Subtitle your videos reliably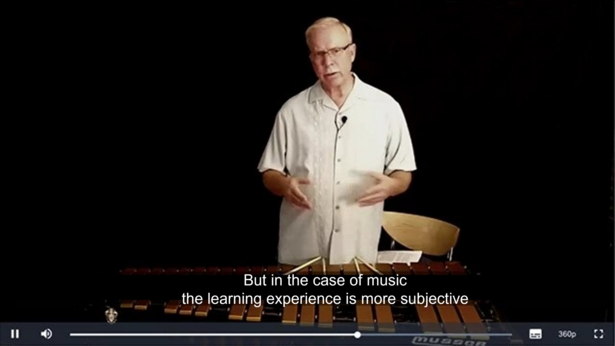 Will doubling the language that your videos are available in double your visits?
Explore other markets.  Subtitle your videos!
We subtitle of your video quickly, efficiently and in accordance with international subtitling regulations.
To enjoy a good video in its original version, the audio and the text ara integral. Reading subtitles should not consume all the viewer´s attention.
In SinápticaMedia we strive to produce a natural and fluid subtitle experiencei that integrates seamlessly with the audiovisual element.
For this reason our Spanish subtitles follow the Norma UNE 153010:2012  regulations, and with respect to our English subtitles, we adhere to the BBC Subtitling guide
We subtitle any audiovisual format: feature films, short films, documentaries, series, product demonstrations, news, corporate presentations, cartoons.
Tell us  about your need!
Sináptica Media guarantees to protect your privacy and your personal data.